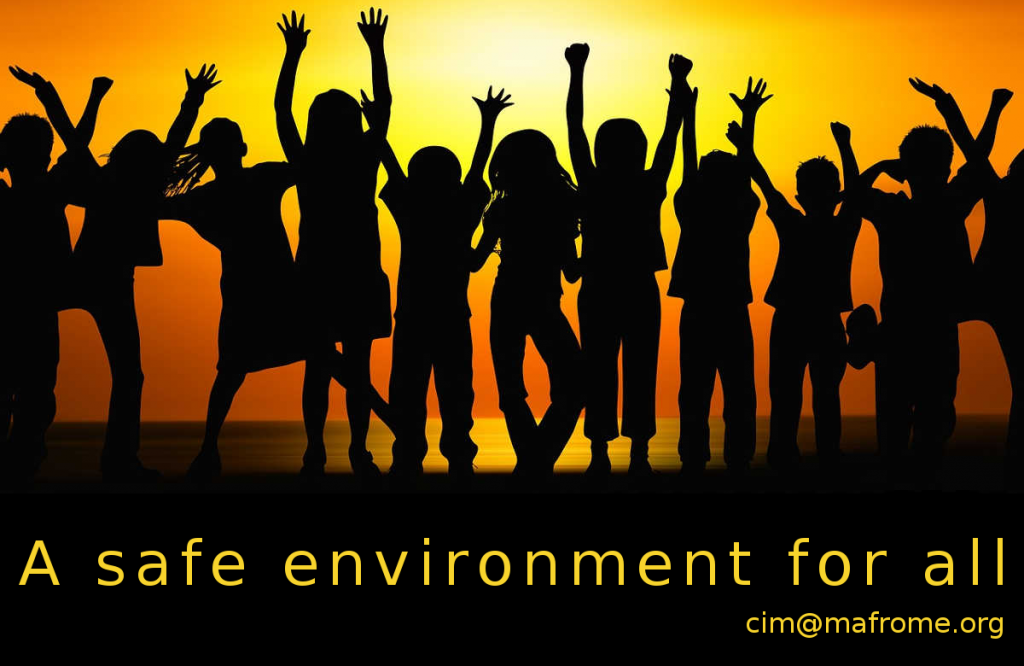 The Society of the Missionaries of Africa considers the safety and protection of children and vulnerable adults as very important in all its missionary activities. Therefore, it aims at very strict standards of behaviour in mission. If any person wants to consult those standards or wishes to raise an issue concerning them, that person can contact, if willing, the local representative of the Major Superior of our Missionary Society or contact directly the office of the Coordinator for Integrity in Ministry in Rome who will answer their questions.
Policy of safeguarding of minors and vulnerable adults
IRELAND
Safeguarding Children policy followed by the Missionaries of Africa in Ireland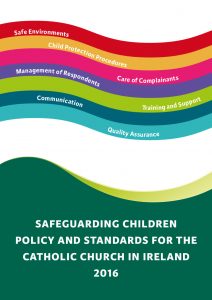 Find here the Child Safeguarding Statement of the Missionaries of Africa in Ireland.
For procedures to implement the child safeguarding policy in Ireland, the Missionaries of Africa in Ireland follow the guidance of the National Board for Safeguarding Children in the Catholic Church in Ireland available here.