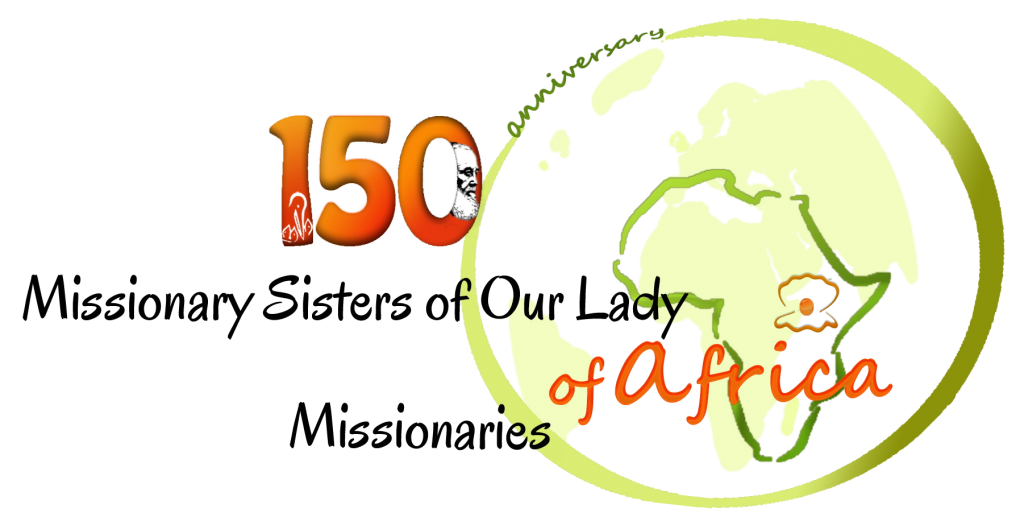 The White Sisters (Missionary Sisters of Our Lady of Africa)
and the White Fathers (Missionaries of Africa)
would be very honoured to have you participate
in the Symposium they are organizing
to celebrate their 150 years of existence.
The Symposium will discuss
the significance of 150 years of service to Africa
for the Universal Mission of the Church 
To learn more about the content of the Symposium,
please read the following page:
https://mafrome.org/program-of-the-symposium/
Please read the following practical information carefully:
The Symposium will be held on Saturday, May 4, 2019 at 15:00.
at the PONTIFICAL UNIVERSITY URBANIANA
Via Urbano VIII, 16 – 00165 Rome
in the auditorium GIOVANNI PAOLO II
Inside the university complex, signs will indicate where to go.
You can get there by car, but you need to park your car in the Gianicolo Car Park near the university. Alternatively, you can go to the University of Urbaniana with bus no. 115 or 870.
The number of participants to our symposium is limited by the size of the auditorium. It is therefore essential to register as soon as possible, preferably via the Internet at the address:
https://mafrome.org/symposium/
If you are not able to participate, please be represented by a colleague. Make sure he or she is registered. Alternative mode of registration:
email: symposium@mafr.org
To facilitate interaction between the participants to the symposium, everyone will receive a badge to attach to their clothing. We ask you to indicate clearly in your registration how you want to be identified (in two lines of maximum 25 characters each).
Please also indicate the e-mail address at which you would like to receive confirmation of your registration to the Symposium.
Finally, as random photos will be taken of the event, indicate whether or not you agree that the photographs on which you appear be published. Please note that the data collected during this event are collected only for the purpose of organizing the event and will not be kept longer than necessary.
We look forward to seeing you soon at our Symposium.
For the Superiors General of our two Missionary Institutes,
the Symposium Preparatory Committee.